Family-Friendly After-School Program
KIDTIME
---
We believe that children are very important, and unique and we should help develop their maximum potential as we maintain their individual characters and personalities.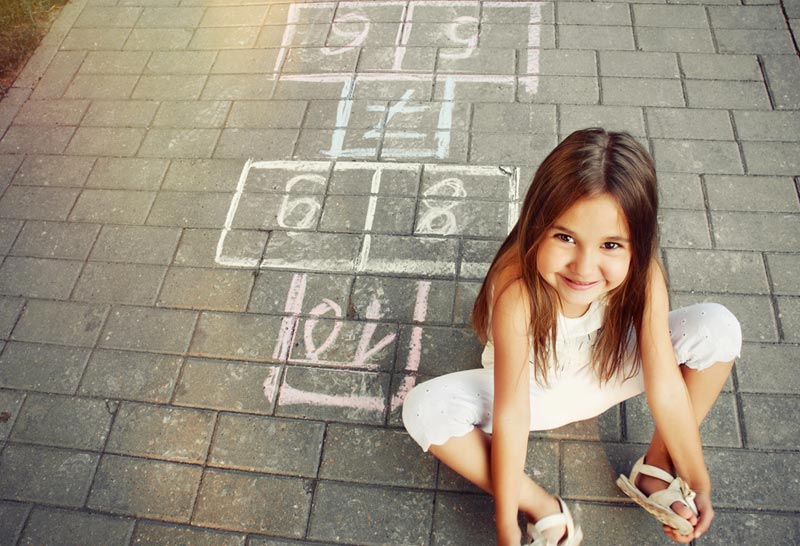 ---
We are committed to providing the best quality after school care available. Where children can develop their individuality as well as their cooperative skills; through the efforts of parents, teachers, and counselors.
BLOG & NEWSLETTERS

It is important to us that we keep our parents informed of all happenings at KidtTime! We enjoy sharing the fun, creativity, and learning time experienced at our programs.
---
KidTime is the best place for my daughter! She loves going to the after school program and enjoys all the activities, creative art, building & learning centers, outside play, and puppet shows! She is always happy and smiling and full of positive energy when I pick her up
---
KidTime, Inc. is a well-established, 501(c) 3 non-profit after-school program, which is governed by an annually appointed board of directors, and regulated by the State of Tennessee meeting all guidelines established by the Tennessee Department of Human Services.
Over 60 years of combined experience in the field of education and childcare
No logistical change in location for your child at end of day (We are located within the school)
We focus on not only caring for your child, we focus on fostering growth, collaboration of thought, and many other life skills
Affordable tuition fees that are comparable and often less than other outside care